North Bay Fire Relief
The North Bay fires are causing tremendous destruction. Many in our Sonoma County community are being evacuated and hundreds of homes and businesses have burned. Jewish Family and Children's Services will provide Emergency Assistance for our community members in Sonoma County. You can help by making a donation to our Emergency Assistance Fund today.
DONATE NOW >
Or call 415-449-1256 to contribute via phone.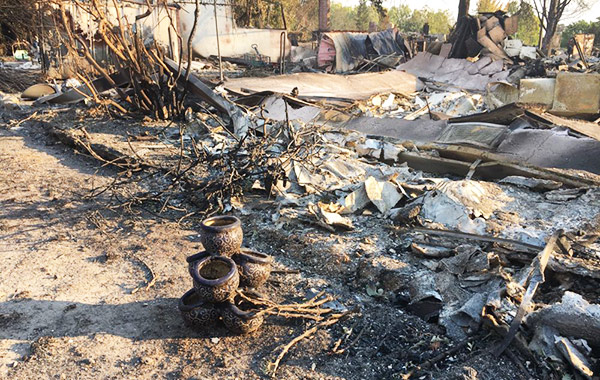 If you are in Sonoma County and need help, we encourage you to contact JFCS at 707-303-1500.
Our hearts go out to all our friends in the many Northern California counties that have been affected by this disaster.
---
Posted by Admin on October 9, 2017