JFCS Builds New Lives for Ukrainian Refugees
Ukraine Response
Emergency Assistance
Stories & Testimonials
Valentina and her daughter fled Ukraine in the spring. Shortly after arriving in San Francisco, Valentina broke her leg. In need of medical care and a place to live, she called JFCS. JFCS helped Valentina navigate health insurance and find temporary lodging with local volunteers. It took a while to find the right living situation, but JFCS was by her side throughout, providing food, access to transportation, job-seeking classes, and community with other Ukrainians in the area. "JFCS' help allowed me to think and take steps to get back on my feet. They never stopped asking how we were doing,…
Read More
---
Posted by Admin on December 22, 2022
Hardship Persists—Help Us Care for Community Members in Need
Emergency Assistance
Stories & Testimonials
Financial Assistance

With compassion and generosity, our community came together over the last year to provide the highest quality care to more people than ever in Jewish Family and Children's Services' 171-year history.   Today, conditions are still uncertain. Recovery will be long—especially for the most vulnerable. 
Your help is needed to ensure no one is left behind.
  Recently, Nina, a mother of two, was desperate for a lifeline.   Nina ran through her scant savings trying to provide for her daughters after her small business collapsed. With mounting debt, no family to lean on, and no clear path forward, Nina's panic grew. Her…
Read More
---
Posted by Admin on September 17, 2021
JFCS' Comprehensive Care Includes No-Interest Loans and Grants
Emergency Assistance
Stories & Testimonials
Financial Assistance

Mark Bely says that what he knows about JFCS is that it is a go to organization. When you need help, have questions, or want to give back to the community, you go to JFCS. Mark was nine years old when his family left Russia for a new life in San Francisco. His parents, Boris and Larisa, moved the family to be closer to Boris' father, who had made the same journey a year before. With hard work and the help of 
JFCS' Emigre Services
, the three generations of the Bely family soon adjusted to life in America—Boris became…
Read More
---
Posted by Admin on October 14, 2020
JFCS Wildfire and Emergency Fund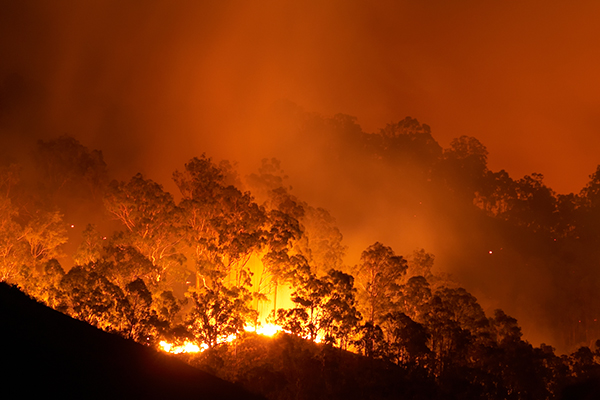 With fires raging across California, Jewish Family and Children's Services is ensuring that the most vulnerable members of our community are safe during this time. We are monitoring the situation closely and stand ready to provide financial, practical, and emotional support to those who need it. If you are in need of assistance, please call JFCS' Bay Area Critical Helpline at 415-449-3700.  We continue to encourage everyone in our community to take precaution and follow any evacuation instructions closely. In the case of an emergency, please call 911. You can help by making a donation to our
JFCS Wildfire and
…
Read More
---
Posted by Admin on August 19, 2020
JFCS Emergency Services Help Women and Children Rebuild Their Lives
Domestic Violence Prevention
Emergency Assistance

A parent's most important job is keeping their child safe. Imaging being unable to do that. Ellen and her 12-year old daughter Sari, were referred to JFCS by a homeless shelter following a violent attack on their lives by Ellen's husband of five years. When they married, he promised to protect and care for Ellen and her child, but in a chilling turn, he developed a drug addiction and became their worst nightmare. While much of the abuse was directed toward Ellen, Sari also became the victim of her stepfather's abuse when she tried to protect her mother. Ellen fled…
Read More
---
Posted by Admin on October 16, 2019
Hurricane Relief Emergency Fund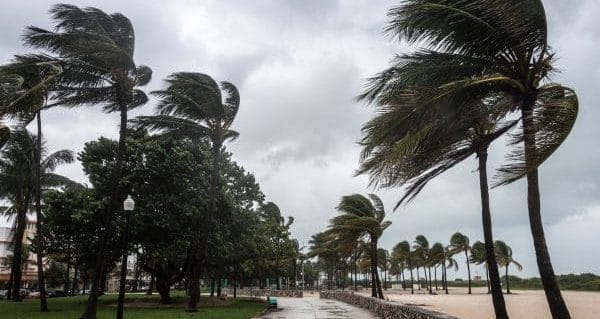 Jewish Family and Children's Services and our community in the Bay Area are helping the victims of Hurricane Dorian.
Please donate
to help thousands of people who have been affected by this devastating storm.
The impact is catastrophic and recovery will take a very long time. Those battered by the hurricane face immense flooding and damage to their communities and desperately need our help now and in the months to come.
Click here to donate now!
…
Read More
---
Posted by Admin on August 30, 2019