Seniors At Home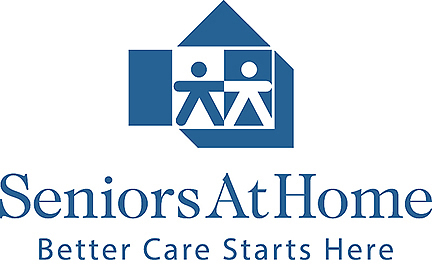 Seniors At Home, the award-winning senior services division of JFCS, helps older adults live independently and provides peace of mind to their families.
As the Bay Area's premier senior service provider, we offer superior care so seniors can live in safety and with dignity.
We partner with you to solve problems, enhance quality of life, and provide a safe and supportive living environment. Whether you are dealing with a life transition or crisis, are planning for the future, or need some personal support at home, Seniors At Home is here for you.
With the most comprehensive list of services — including dementia care and palliative care — Seniors At Home's expert staff works with you to personalize care for your specific needs. And, as your needs change over time, we can adjust your care. We make it easy for families to handle difficult situations and our caregivers are the best in the Bay Area.
To learn more about our home care services, call us at 844-222-3212 or fill out this form.