Shupin Social Club
Becoming involved in the community is vital to everyone's well-being.
That's why JFCS' Gary Shupin Independent Living Community for adults with developmental disabilities has created the Shupin Social Club.
The Club offers dynamic and structured activities and outings that provide opportunities to socialize, learn critical skills, and feel a part of a great community.
Jewish Family and Children's Services' Shupin Social Club wants to ensure that we are doing everything we can to prevent the spread of COVID-19 and to keep our community healthy. In response, we are canceling our next two social club events (yoga and gardening/BBQ) as well as our Passover Seder on 4/6. Please check back soon for a listing of next quarter's events.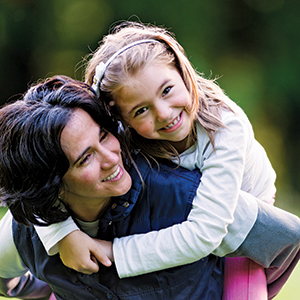 Join the JFCS Family

Subscribe to our newsletter.