Publications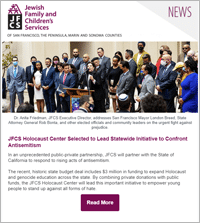 JFCS News—these monthly emails are a great way to catch up on recent news and events, and learn about opportunities to get involved.
Subscribe Now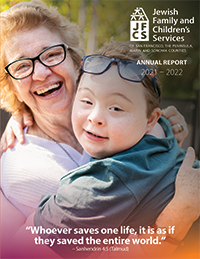 Annual Report—the year's accomplishments and outcomes that you make possible. You'll also find our financial report here and our thanks to our members.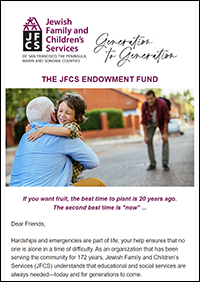 Generations—this twice-yearly publication honors those who have joined JFCS in building a strong legacy for future generations by supporting our Endowment Fund. It provides stories about the impact of our work and practical information about JFCS' full range of planned giving opportunities.
Summer 2023
Summer 2022
Winter 2021
Summer 2021
Winter 2020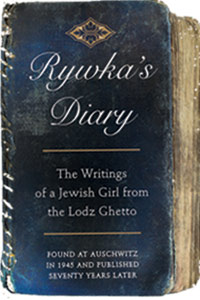 Rywka's Diary: The Writings of a Jewish Girl from the Lodz Ghetto
was first published by the JFCS Holocaust Center in 2014. It has now been translated and published in 15 countries around the world.
Buy It Here.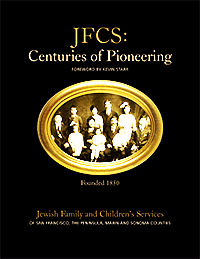 Centuries of Pioneering was published by JFCS in 2010 in celebration of our 160th anniversary. The book tells the story of the Jewish people in the Bay Area and our work to help others since 1850. Cost: $24.99 plus sales tax and shipping. To order your copy call 415-449-1256.
---