Hold Social Media Companies Accountable: Join the Fight to Protect Our Children
Fighting for justice is a core value behind the work we do at JFCS. Guided by our Jewish values, JFCS' Center for Children and Youth advocates with government and communities to create a better world for children and families here in California and beyond.
Some of the successful initiatives JFCS has supported include establishing suicide prevention offices across the state, strengthening parity in insurance coverage for mental health services, and establishing 9-8-8 as the National Suicide Hotline for anyone in a mental health crisis.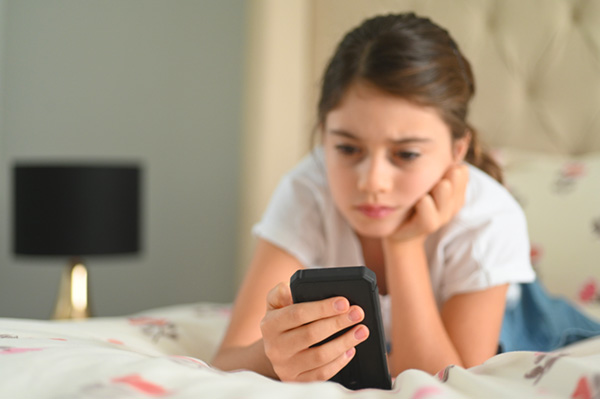 Currently, JFCS is supporting SB 287, Senator Nancy Skinner's crucial bill to hold social media companies accountable for willfully causing mental health harms to kids.
Why should you support SB 287?
38% of tweens and 84% of teens use social media.
6% of US teens traced suicidal thoughts to using Instagram.
1 in 3 girls with body image issues say Instagram made them worse.
Social media facilitates access to deadly drugs like fentanyl.
In May, the bill faces its most significant challenge in the Senate Appropriations Committee, where it was killed last year without a public vote, as a result of strong lobbying by the tech industry.
Please act now! Join JFCS in supporting SB 287 by sending a message that children's well-being must come before social media profits. Click here to send a message to the Senate Appropriations Committee.
---
Posted by Admin on April 27, 2023