Hardship Persists—Help Us Care for Community Members in Need
Emergency Assistance
Stories & Testimonials
Financial Assistance
With compassion and generosity, our community came together over the last year to provide the highest quality care to more people than ever in Jewish Family and Children's Services' 171-year history.  
Today, conditions are still uncertain. Recovery will be long—especially for the most vulnerable. Your help is needed to ensure no one is left behind.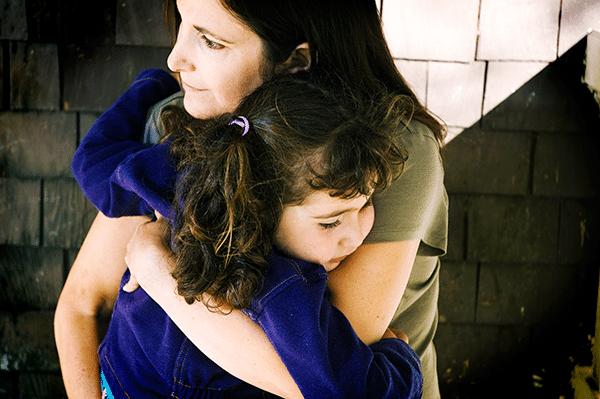 Recently, Nina, a mother of two, was desperate for a lifeline.  
Nina ran through her scant savings trying to provide for her daughters after her small business collapsed. With mounting debt, no family to lean on, and no clear path forward, Nina's panic grew. Her rabbi connected Nina with JFCS. 
The family quickly received emergency food and financial aid. Now problem-solving services are guiding Nina out of crisis and toward stability. Counseling is providing vital support.  
"I was so afraid," said Nina. "Thank you for being here when we needed help."  
You can provide essential help to someone who is suffering. Please make a gift for our community's recovery today. Donate now > 
And if you or someone you care about needs help, please call us any time at 415-449-3700 
---
Posted by Admin on September 17, 2021