Memory Screening on the Peninsula
Foster City
9:00am – 2:00pm (PDT)
July 18, 2023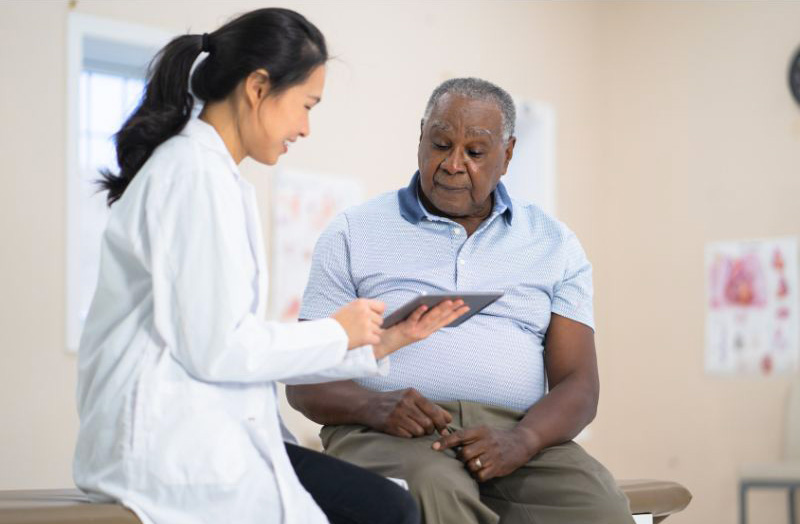 Memory screening is a proactive step to help you be better informed about your cognitive health. Screenings are free and confidential, and are appropriate for people who are concerned about memory loss, as well as those who want to set a baseline for future comparisons. Note: Appointments required.
Where: Peninsula Jewish Community Center, 800 Foster City Blvd., Foster City
Contact: Joan Goldner: [email protected] to schedule an appointment.