JFCS Young Professionals Event
San Francisco
6:00 – 8:00 pm
February 25, 2020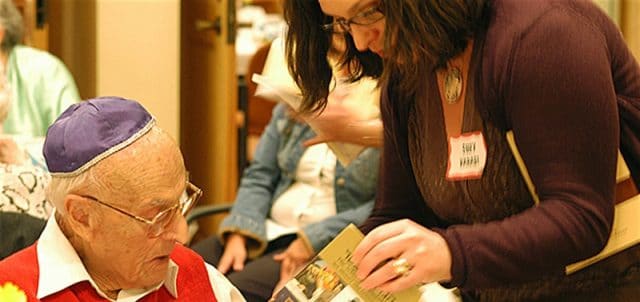 Join JFCS' Young Professional Community Connection and JFCS Holocaust Center for dinner and discussions with three Holocaust survivors. This is a unique opportunity for young professionals to hear personal stories from survivors and to understand the moving and memorable accounts of their lives before, during, and after the Holocaust.
RSVP early due to limited space. Each survivors story is different and impactful.
If you haven't had the opportunity to listen and ask questions recently (or ever), this event is highly recommended. Feel free to invite friends and just make sure to have them sign up too!
Location: 2150 Post St., San Francisco, CA