Finding and Saving Money for College Workshop
San Francisco, San Mateo, Palo Alto
6:15 – 7:45 pm
January 14, 2020 to January 14, 2020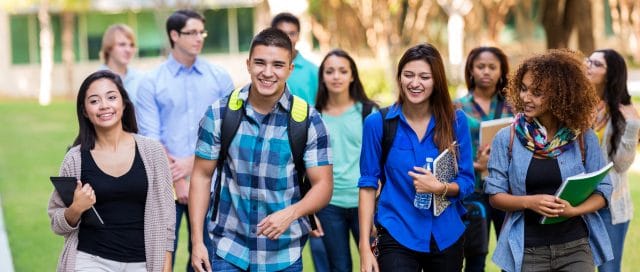 JFCS Financial Aid Center is helping high school students and their parents to start thinking about financing college in this workshop. Open to all parents and teens (9th – 12th grade).
What Can You and Your College-Bound Student Do to Help Lower the Costs of  College?
Be prepared BEFORE your teen's incoming college acceptances and financial aid packages are on the table. Learn important financial moves to make now so your teen(s) can afford to attend their dream school.
We Will Address the Following Questions at Our Workshop:
• What can you realistically afford to spend for college?
• What are some additional income sources you can use for college?
• How important is it for your teen(s) to apply for internships,
scholarships, and/or work-study?
• When should you consider a financial aid appeal to a given college?
Register Now:
Frequently Asked Questions:
Who should attend?
We encourage all 9th – 12th graders and their parents to attend. Teens and parents are also welcome to come on their own.
When should I arrive?
Please try to arrive at JFCS by 5:45 pm. We will begin promptly at 6:15 pm.
Will there be food?
Yes! We will have some light dinner available starting at 5:45 pm.
What if my plans change and I cannot make it?
Seats are limited. If you cannot come for some reason, please let us know so we can give your seat to someone else. Just call 415-449-1226.
I have more questions. Who can I contact?
Contact Michelle Lamphere at the JFCS Financial Aid Center with any questions: 415-449-1226; [email protected].