Safe at Home
Make sure frail and isolated clients are well.
---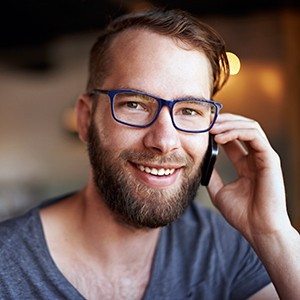 Safe at Home volunteers make morning reassurance calls.
JFCS works with many frail and isolated clients who live independently with care and dignity in their own homes. In order to make sure all is well each day we check-in with them on the phone.
The volunteer commitment can be as little as two hours per week.