Public Issues Committee
Take action on public policy issues.
---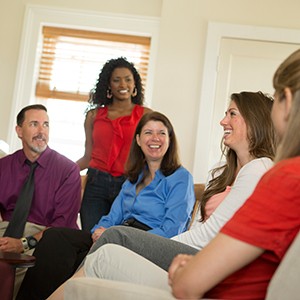 JFCS Public Issues Committee volunteers review and takes action on public policy and legislative issues that affect clients served by JFCS.
Members attend six meetings throughout the year, hearing from public officials and participating in study sessions on policy issues.
Committee members also participate in legislative visits to Sacramento. No experience required!