Mensches on the Go
Complete one-time projects for JFCS clients
---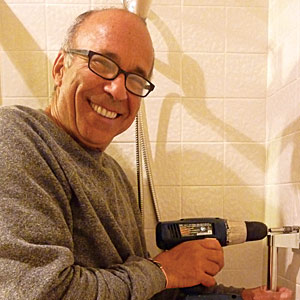 JFCS is looking for skilled volunteers to complete short-term projects. You can be a mensch to a senior or a person with disabilities who needs a little extra support. The opportunity offers a meaningful way to give back to the community that is also flexible to schedule.
Projects will fall into three basic categories:
Household fixes and assistance
Basic computer and technology training
Organizational help and planning
Requirements include a background check, a two-hour training, and a commitment to keep in close communication with staff.
The first Mensches on the Go volunteer training will take place in January 2017. Contact your regional volunteer coordinator or check out our EVENTS section for dates and times.