Parents Place Program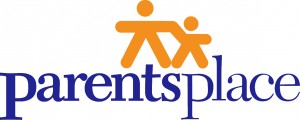 JFCS knows that parents are doing the world's most important job. Our nationally recognized Parents Place family resource centers, conveniently located throughout our five-county service region, are here to help.
From one-to-one consultation and counseling to educational programs, adoption services, services for single parents, services for children with special needs, and youth leadership programs—we help parents and caregivers raise children successfully to young adulthood. Teen programs include our On the Mark mentoring, internships, academic support, and Jewish identity programs.
Visit us at www.parentsplaceonline.org and learn how we can help you and your child, pre-teen, or teenager. You'll notice that the site is organized by region, so you can quickly find the resources closest to you.