Information Update Team
Update resources for clients.
---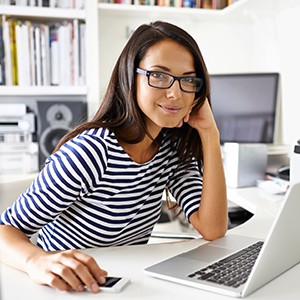 Volunteers telephone or search the Internet from the comfort of their own homes or offices, to find or update free and/or low-cost resources for clients.
Each year we receive hundreds of inquiries from community members looking for resources for housing, job training, medical care, and many other regional referrals. This information is essential when clients come to us for Counseling and Consultation and are seeking case management.