Caring Connection Volunteers
Connect with an older adult.
---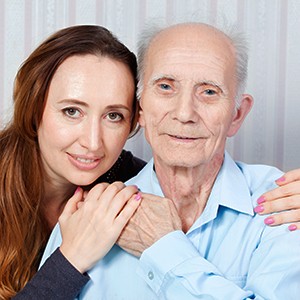 When you join our Caring Connections Program (through JFCS' Seniors At Home), you will be working directly with an older adult with mental health challenges. Your companionship will help combat isolation, loneliness, and depression in an older adult near you.
No prior experience in the mental health field is necessary. All that is asked is an open mind and heart, a willingness to listen, and a commitment of one year.
Intensive training and ongoing support are provided. Learn how you can touch someone's life for the better. This opportunity is in Sonoma and Marin only.