Special Delivery Grocery Program
Shop for those who can't shop for themselves.
---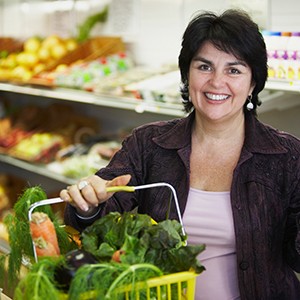 Help seniors and people with disabilities who cannot shop for themselves. Special Delivery volunteers bring sustenance, connection, and compassion to recipients, who send their shopping lists to the store in advance and are billed directly afterward.
Volunteers shop and deliver grocery orders on Tuesday mornings, 9:30 – 11:00 am.