Palliative Care Volunteer Program
Touch the life of someone facing a serious health challenge.
---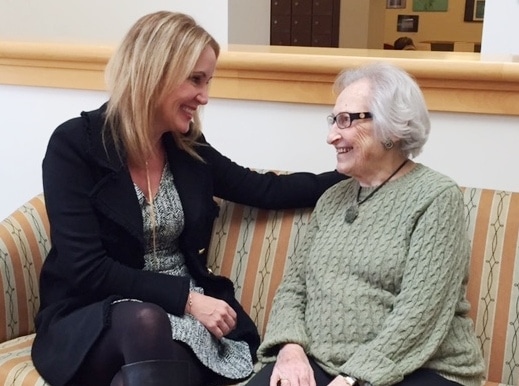 JFCS' Seniors At Home Palliative Care Program offers a comprehensive Palliative Care Volunteer Program each year. No prior medical or hospice experience is necessary.

Volunteers touch the lives of those in the midst of a serious health challenge through companionship, compassion, and presence, relieving suffering at any time over the course of an illness. Some clients take advantage of the palliative care services during treatment for a serious illness, and for others it may be at the end of life.
Becoming a Palliative Care Volunteer has been one of the most unique and fulfilling experiences of my life."—Jeff, Volunteer
Volunteers provide respite for family members, assist with simple errands and tasks, offer a hand to hold or an article to read, or simply enjoy sitting in silence with someone who does not want to be alone.
Note: this program is on hold during COVID-19.